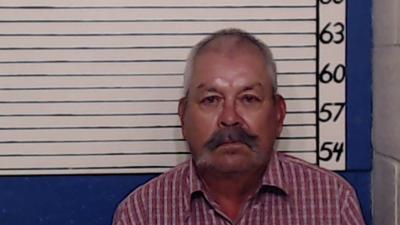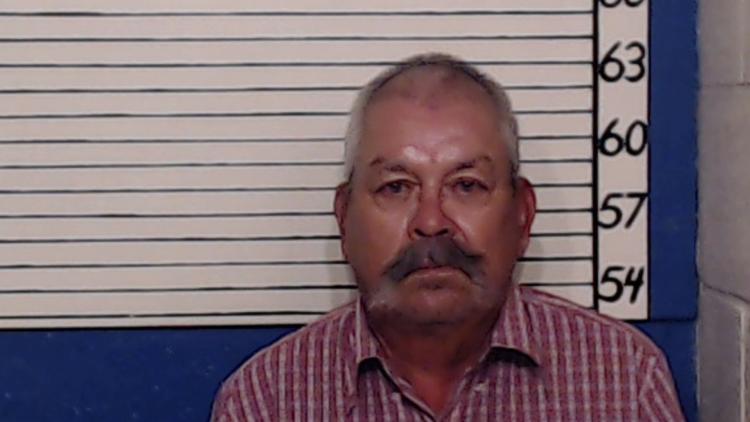 Jurors continue deliberating fate of NB man Spent hours considering guilt, innocence on sex abuse charges
By Will Wright | The Herald-Zeitung
Jan 9, 2020
Jan 9, 2020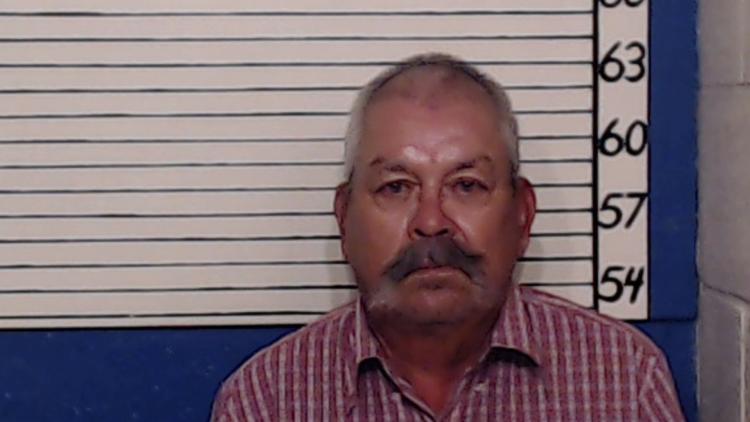 Comal County jurors will return today to continue deliberating the guilt or innocence of a New Braunfels man accused of continually molesting his grandniece nearly 10 years ago.
The seven-woman, five-man panel deliberated for hours Wednesday after receiving the court charge in the trial of Eusebio Martinez-Rodriguez, 68, accused of continuous sexual abuse of a child under the age of 14 in Judge Jack Robison's 207th District Court. 
A conviction on the charge carries a sentence of between 5 to 99 years to life in prison on the first-degree felony, meaning Martinez-Rodriguez could spend the 
rest of his life behind bars. 
Martinez-Rodriguez's Nov. 7, 2018 indictment alleged he "committed two or more acts" against her between "on or about the 24th day of July 2010 through on or about the 24th day of July 2012," when the girl was between the ages of 5 and 7.
Chief Felony Prosecutor Sammy McCrary rested the state's case after Tuesday's testimony by the alleged victim, her mother and a female cousin. Court-appointed defense attorney Alfonso Cabanas had little to offer Wednesday, as the defendant neither testified nor presented witnesses during the two-day trial.
The alleged victim testified she, her mother and two sisters lived with several other family members at her grandparents' home in the 2500 block of West Katy Street when her great-uncle abused her "at least 50 times" during the two years outlined in the indictment. On Tuesday, she testified she couldn't remember exact times and dates of the abuse, saying her uncle used his fingers to explore her privates during each instance.