News user generated crowd powered digital journal citizen journalism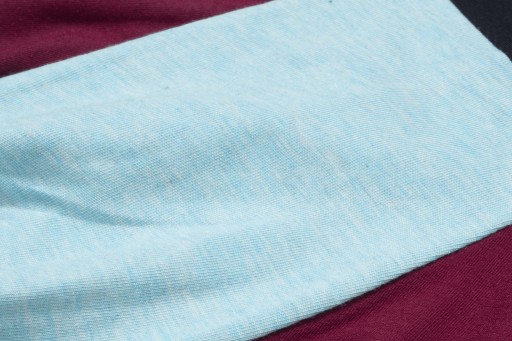 LAGUNA HILLS, Calif. - August 15, 2019 - (Newswire.com)
Last month, UnderAir launched their brand new Micro Modal underwear with SeaWeevTM, a material they created that is made with kelp. In the ocean, kelp has had to adapt to environmental stresses leading it to produce compounds with antibacterial properties. The key one used is called Lanosol, and it's been scientifically proven to kill odor creating bacteria according to the National Institute of Health1. Unlike Silver antibacterial fabric, SeaWeevTM won't harm the environment or compromise immune systems2.
UnderAir uses a process that mixes the Lanosol thoroughly with Modal, another natural material from beechwood trees, and becomes evenly dispersed throughout each thread. By contrast, silver nanoparticles have a tendency to form into clumps, negatively affecting antibacterial fabrics' mechanical properties3. Currently, UnderAir has included this material in underwear, shirts and pants and will be expanding it into all types of apparel. Learn more about SeaWeevTM and its products at UnderAir.com
1. Pérez, María José et al. "Antimicrobial Action of Compounds from Marine Seaweed." Marine drugs vol. 14,3 52. 9 Mar. 2016. .
2. KTH The Royal Institute of Technology. "Safer than silver: Antibacterial material made with algae."​ ScienceDaily. ScienceDaily, 30 September 2014. .
3. Coxworth, Ben. "Seaweed Could Provide a Safer Alternative to Antibacterial Silver." New Atlas - New Technology & Science News. New Atlas, 30 Sept. 2014.
Related Links
National Institute of Health
KTH The Royal Institute of Technology report
Related Images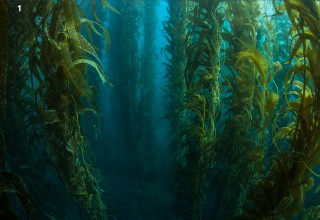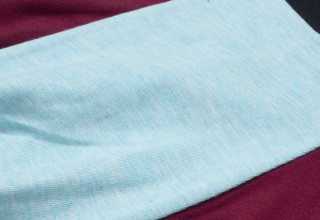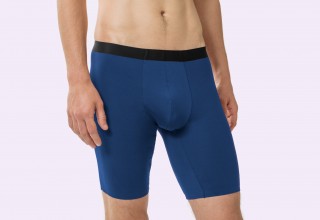 Press Release Service by Newswire.com
Original Source: The Only Underwear Made With Kelp is Here; It's Antimicrobial and Benefits the Environment, Too
,
uderwear
,
wine