rihanna victorias secret aerie inclusivity diversity
In February, Victoria's Secret announced that it would be closing 53 more stores nationwide after closing 30 last year.  
It could be due to a decreased interest in shopping in-person as online retailers take off for their cheap prices, but it could also be due to more revolutionary reasons.  
Following last year's Victoria's Secret fashion show, Vogue magazine sat down with the company's chief marketing officer Ed Razek who, when asked if he would ever consider putting plus size or trans models in the show, responded, "If you're asking if we've considered putting a transgender model in the show or looked at putting a plus-size model in the show, we have ... Shouldn't you have transsexuals in the show? No. No, I don't think we should. Well, why not? Because the show is a fantasy." 
While he defended that the brand has done a lot of work for charity through donations to various causes and fought for female empowerment, it's clear that it is far more concerned about what its brand takes in than what it puts out into the world. A charitable donation or two can be great tax write offs, but what is the company really saying to the generation of young girls and women that historically have bought its products? 
Well, that generation of girls might just be fed up with Razek's way of thinking.  
While his brand reported loss, Aerie, an offshoot of American Eagle that specializes in lingerie, reported a sales increase of 32%.  
The main distinction of this brand form Victoria's Secret? Aerie refuses to retouch any of the models in its photos.  
Furthermore, the brand launched its project ArieREAL to showcase models of every color, size and ability. Gymnast Aly Raisman is part of this group and a strong advocate for empowerment, with her personal line donating 15% of her profits to an organization that helps end child sexual abuse.  
Rihanna's Fenty is another example of the changing face of the market. Its runway show, which rivaled Victoria's Secret, famously featured a pregnant woman, and its ad campaigns show women of all sizes as sexy.  
As a consumer, your money holds power. Choosing to support brands with messages that promote inclusion and diversity is important, and it can make a difference.  
While it can sometimes be hard to support the better brands because of higher prices, Victoria's Secret is definitely not the cheaper option here by any means.  
Boycotting a toxic brand like this one can be beneficial for both your well-being and your wallet. There are better options out there, and they're probably less expensive.  
KIM LARSEN is a Night Editor for The Vidette and is also a columnist She can be contacted at vidette_kelars1@ilstu.edu Follow her on Twitter at @Kimla_11
IF YOU SUPPORT THE VIDETTE MISSION of providing a training laboratory for Illinois State University student journalists to learn and sharpen viable, valuable and marketable skills in all phases of print and digital media, please consider contributing to this most important cause. Thank you.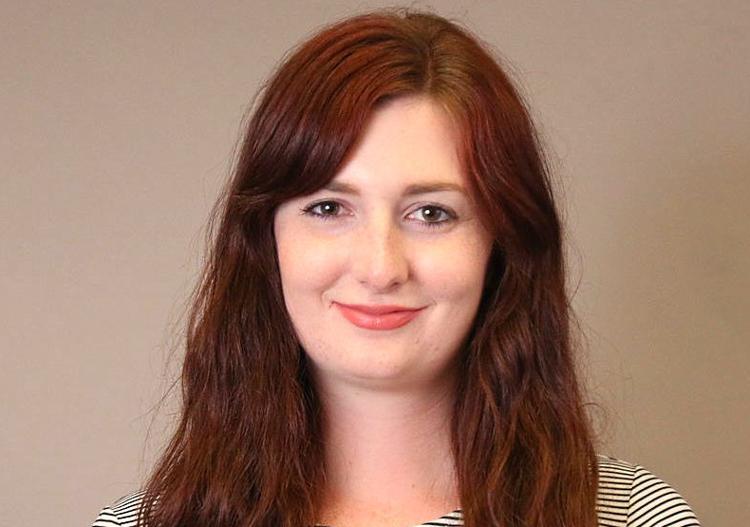 KIM LARSEN | Vidette Night Editor

,food,wine