News local calhoun_times police_fire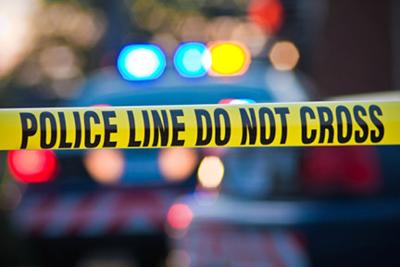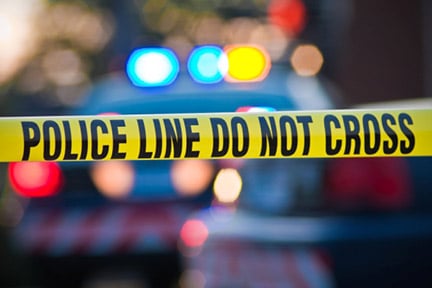 On Monday, a man was found at the Caliber Construction carport and was later discovered to be trespassing in the building overnight, where he allegedly took private property and forged a signature on a check.
According to Adairsville Police Department reports:
Michael Abbot was arrested by the Adairsville police and charged with burglary, forgery, criminal trespass and theft by taking.
Adairsville police officers were called out to 7172 Ga. 140 and found Abbot standing at the Caliber Construction carport wearing only a gray sweatshirt and underwear.
 After further investigation, the officers determined Abbot had run out of fuel on the highway, walked through the woods, and fallen into a creek on Sunday. Abbot had come across the building belonging to Caliber, and went inside for the remainder of Sunday night.
A review of security camera footage showed Abbot entered the building, forged his name on a check he found, wrote graffiti on documents and walked around the building in "various states of undress."
When officers interviewed Abbot on Monday, he refused to reveal any personal information. Officers later found his driver's license in a wallet that belonged to the owner of Caliber — the wallet was left in the building overnight.
Abbot was taken to the Bartow County Jail, where he was booked and charged. As of Wednesday, he was still in jail pending release on bond.
Alexis Draut
Follow Alexis Draut
Close Get email notifications on Alexis Draut daily!
Your notification has been saved.
There was a problem saving your notification.
Whenever Alexis Draut posts new content, you'll get an email delivered to your inbox with a link.
Email notifications are only sent once a day, and only if there are new matching items.
Follow Alexis Draut
Close Followed notifications
Please log in to use this feature Log In
Don't have an account? Sign Up Today
Comments disabled.
Latest e-Edition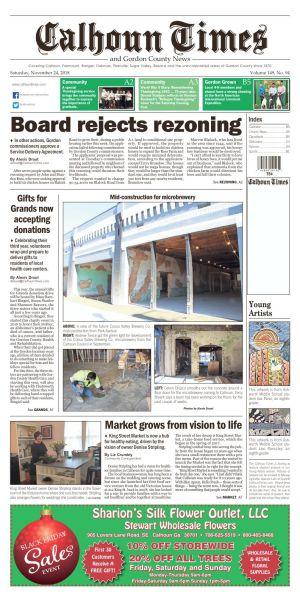 Calhoun Times
To view our latest e-Edition click the image on the left.
Submit Your News
We're always interested in hearing about news in our community. Let us know what's going on!
Go to form
Latest Region Stories
+3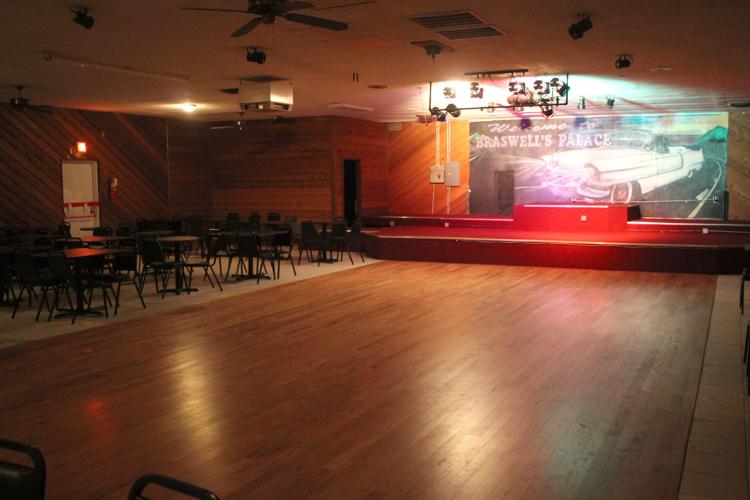 Braswell Mountain Music Venue opening this weekend
Updated Nov 22, 2018