entertainment TV television Gossip movies
enter">
NEW ZEALAND
Staff leave top law firm amid 'serious' sexual allegations
15 Feb, 2018 6:52am
4 minutes to read
Young law interns allegedly subjected to inappropriate behaviour.
NEW ZEALAND
Hosking: My choice for National's top job (so far he's not put his hand up)
15 Feb, 2018 5:00am
4 minutes to read
Outgoing National leader safest set of hands we've ever seen, says Mike Hosking.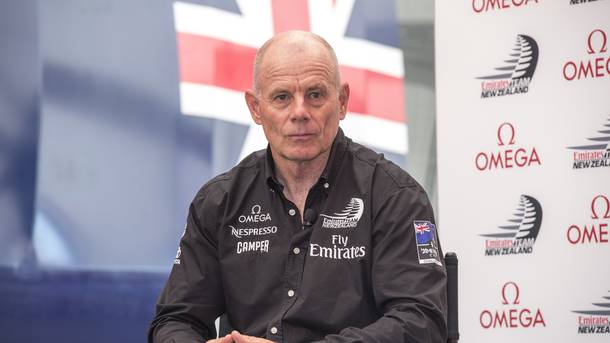 NEW ZEALAND
Team New Zealand deeply upset with council, Govt over America's Cup base
15 Feb, 2018 5:00am
5 minutes to read
Grant Dalton is not happy over the latest plans for the America's Cup in Auckland.
NEW ZEALAND
Model smashes
wine
bottle over man's head - escapes conviction
15 Feb, 2018 7:11am
3 minutes to read
Judge accepts a conviction would impact on woman's career prospects.