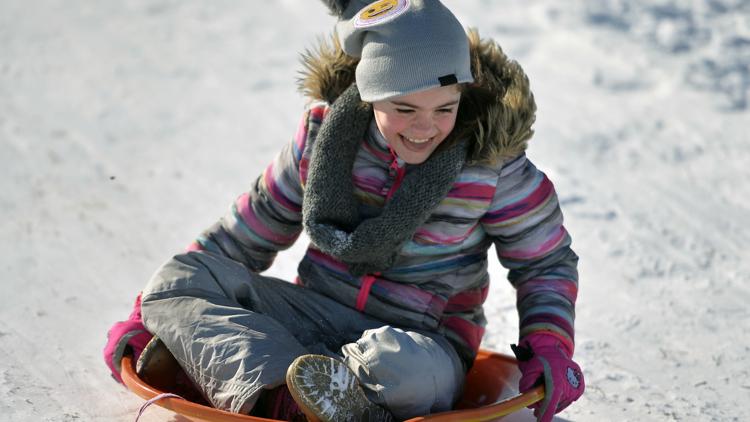 City cancels snow emergency
20 hrs ago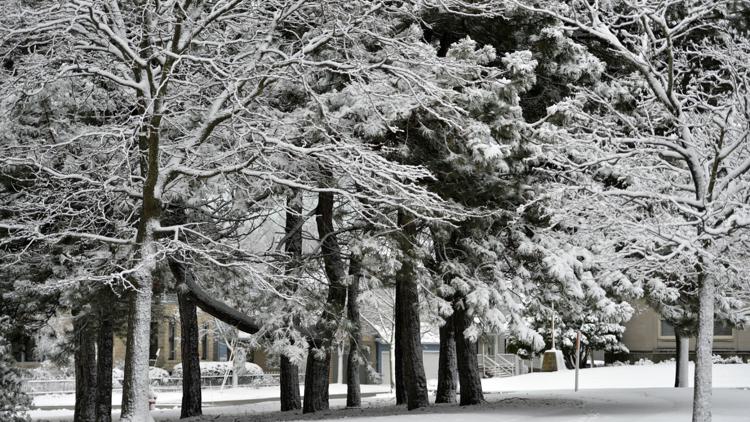 Snow emergencies declared as storm arrives
Jan 19, 2019
Faith Briefs for Jan. 19
Jan 19, 2019
Holy Cross Catholic Church to host spaghetti dinner, raffle today
WILMOT — Holy Cross Catholic Church in Wilmot will host a spaghetti dinner and raffle today from 3 to 8 p.m.
It will be held at the church at the intersection of highways C and B in Wilmot.
Tickets are $10 for adults, $5 for children and those under age 5 are free.
For more information, call 262-857-2068.
St. Therese Parish plans First Communion fashion show
PLEASANT PRAIRIE — The ladies of St. Therese Parish in Pleasant Prairie will host a fashion show featuring First Communion dresses and veils on Sunday at 1:30 p.m., in the St. Therese of Lisieux Parish Hall, 2020 91st St.
Admission is free and refreshments will be served.
To reserve seats, call the Holy Family Catholic Bookstore at 262-697-0333, or visit their Facebook page.
Kenosha Bible Church to host No Regrets Men's Conference
KENOSHA — The 2019 No Regrets Men's Conference will be streamed live in high definition to Kenosha Bible Church, 5405 67th St. in Kenosha, on Feb. 2.
Doors open at 7:30 a.m. for registration, packet pickup and a continental breakfast, and the conference begins at 8:30 a.m. and runs until 4 p.m.